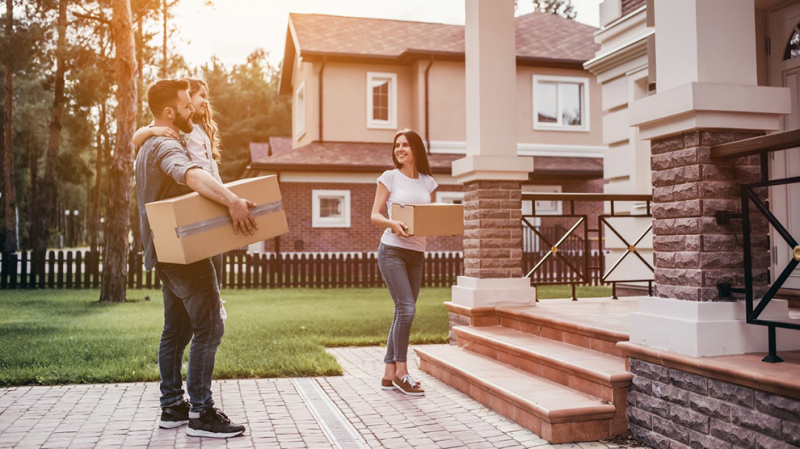 Because life happens!
Dedicated to providing a positive temporary housing experience for the policyholder in their time of need, as well as delivering a cost-effective, streamlined process for the claim's adjuster. Key Housing has over 25 years of experience working with the insurance industry and a commitment to serving the needs of both adjusters and policyholders alike.
We are here to help
We contact the policyholder within 30-minutes to assess their needs.
We are available 24-hours a day, 7-days a week to respond to emergency situations.
We locate the property that best matches insurance company guidelines on location, cost and lease term, while also focusing on the policyholder's needs.
We offer a single point of contact for both the policyholder and claims adjuster to ensure good communication.
We submit all costs for the claims adjuster's approval prior to lease signing.
We remain in close contact with the policyholder throughout their temporary stay to ensure satisfaction with their temporary residence.

We work closely with the claim's adjuster and policyholder on notices to vacate and possible extensions to the policyholder's temporary stay
At Key Housing Connections, we make every effort to ensure the temporary housing process is stress-free as possible for the insured, as well as streamlined and cost-effective for the claim's adjuster.
For more insurance housing information call (800) 989-0410