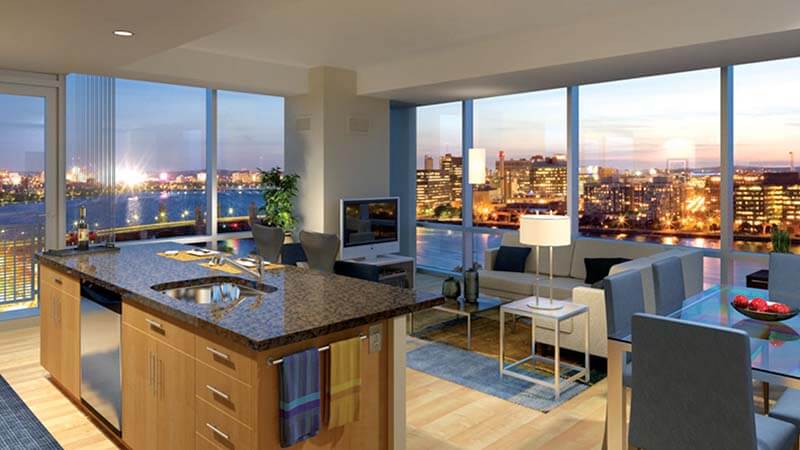 What is Corporate Housing?
When you travel for work on a two or three-day trip, you probably choose to stay in a hotel that is convenient to your work location and the airport. However, for a project that requires a longer stay, the hotel option becomes less appealing and more expensive. Well, there is a much better way! Corporate housing is fully furnished housing that is available on a temporary basis. You might also hear this type of housing referred to as; short term housing, serviced apartments, executive apartments or furnished apartments.
The average stay in corporate housing is approximately three months. Corporate housing is often located in condominiums or apartments. However, single family homes and detached luxury homes are often available as well.
Many years ago, business travelers and relocating employees were the primary users of this type of housing. Today, the average individual has discovered this option to be the most efficient and economical form of temporary housing. People choose furnished housing to "get a feel" for an area before choosing to purchase a home. They want to experience the school district, shopping and interact with the local people. Others want to be located in a residential zoned area while working on a project. Whatever the reason, corporate housing has become the obvious / best choice for a temporary stay!