The Key Housing Difference
Every Key Housing Home is freshly set up just for you! You will be the first person to live in this home after it has been painted, deep cleaned and sanitized. Furnishings, accessories, linens, towels, and everything right down to the potato peeler is delivered fresh, just prior to your arrival.
Location
Live exactly where you need to be. Our team of temporary housing experts will consider your personal situation, work location or desired neighborhood and provide you with options best suited to meet your specific needs.
Customized to your needs
We will consider everything from your furnishing preferences, electronics needs, connectivity expectations, parking requirements, and budget to customize a temporary home just for you.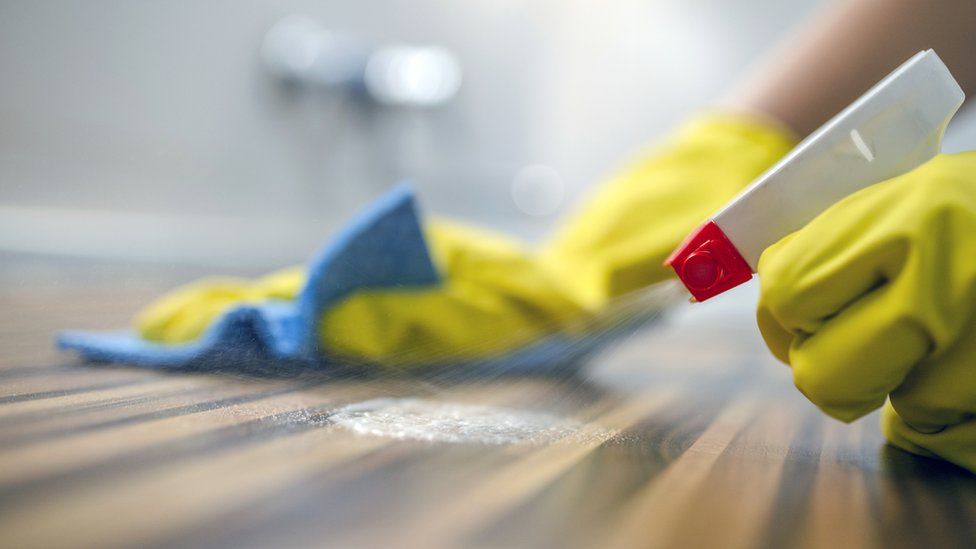 Our approach to clean
Health and safety of our residents, employees and their families is our first priority. You can rest assured in the knowledge that each Key Housing residence is set up for your exclusive use. Each and every piece of furniture, housewares and linens in a temporary residence is delivered fresh from the warehouse. As a final touch, your temporary residence is thoroughly disinfected prior to your arrival to ensure it is safe and virus free.
Learn more about Key Housing's Approach to Clean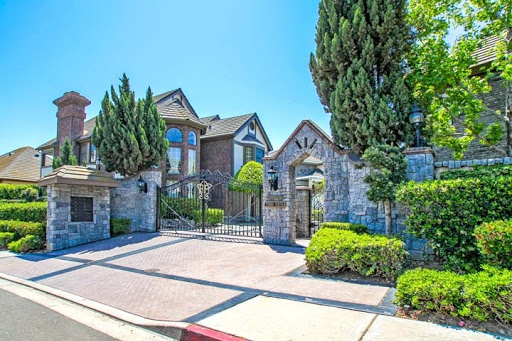 Safety and security
Our team of temporary housing experts will work hard to provide you a safe and secure temporary home that meets your needs. Many properties offer gated driveways, secure entry buildings, and/or security alarm systems. We are responsive to your concerns and will do all possible to make you feel safe and secure at home.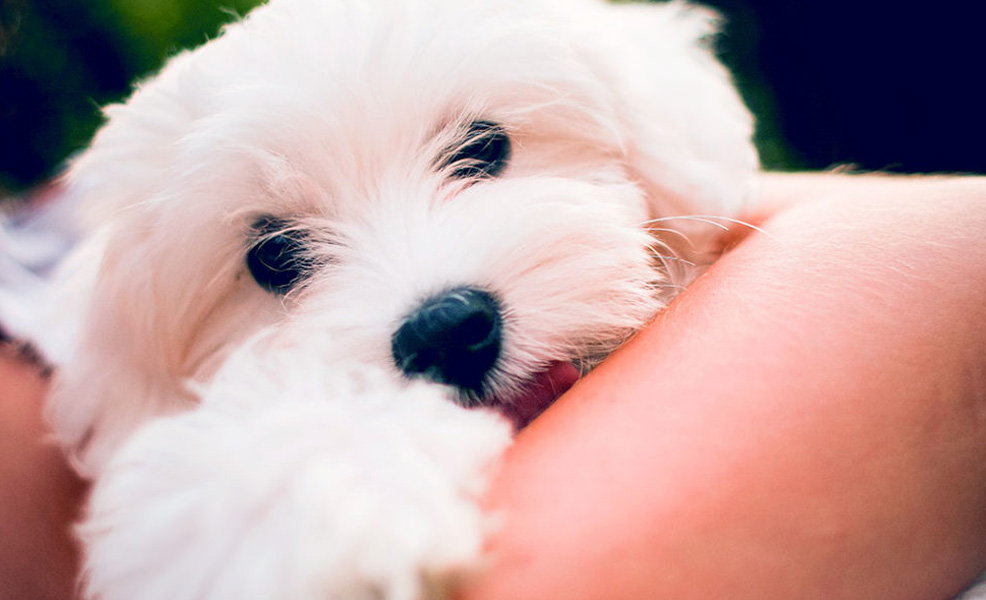 Pet friendly
We love our pets, and Key Housing is a Pet Friendly Zone. Please tell us about your pets and we will work very hard to find your "whole family" the perfect place to live.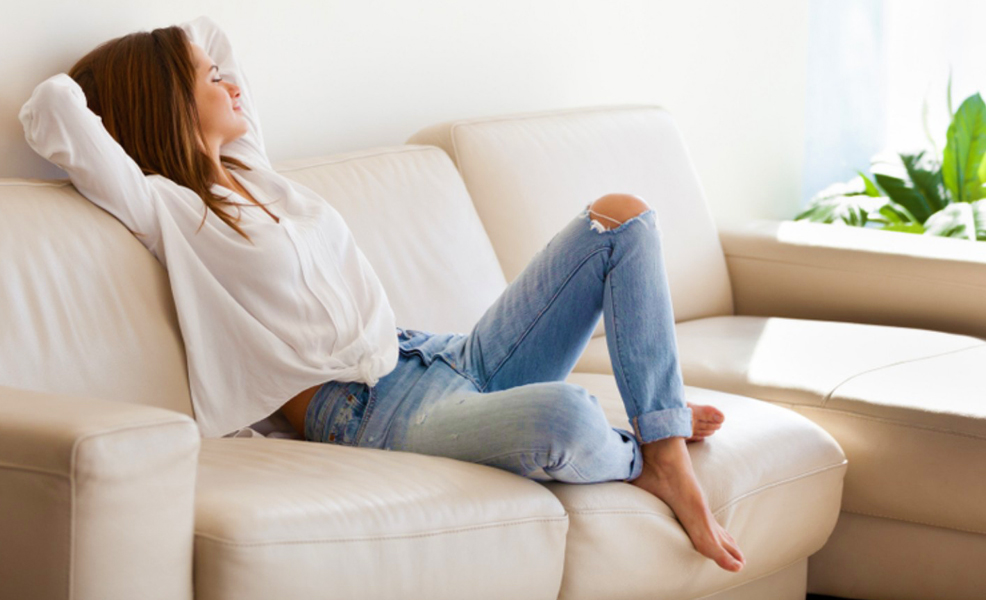 Bottom line
Our goal is to provide for you the safe, clean and secure temporary home that you expect. If you have any questions or concerns, just ask, we love to say "YES".
Book with confidence
Reserve your temporary home with the convenience of a credit card (VISA, MasterCard, American Express, Discover, and Diners Club) or setup a custom billing account. Key Housing Connection's expert staff will work hard to ensure that you are settled in a temporary home that matches your budget. Your stay with Key Housing will be pleasant, convenient and comfortable. Call us today at 1-800-989-0410 or request a quote.