Key Housing Connections Inc. supports young people looking at careers in all forms of residential housing.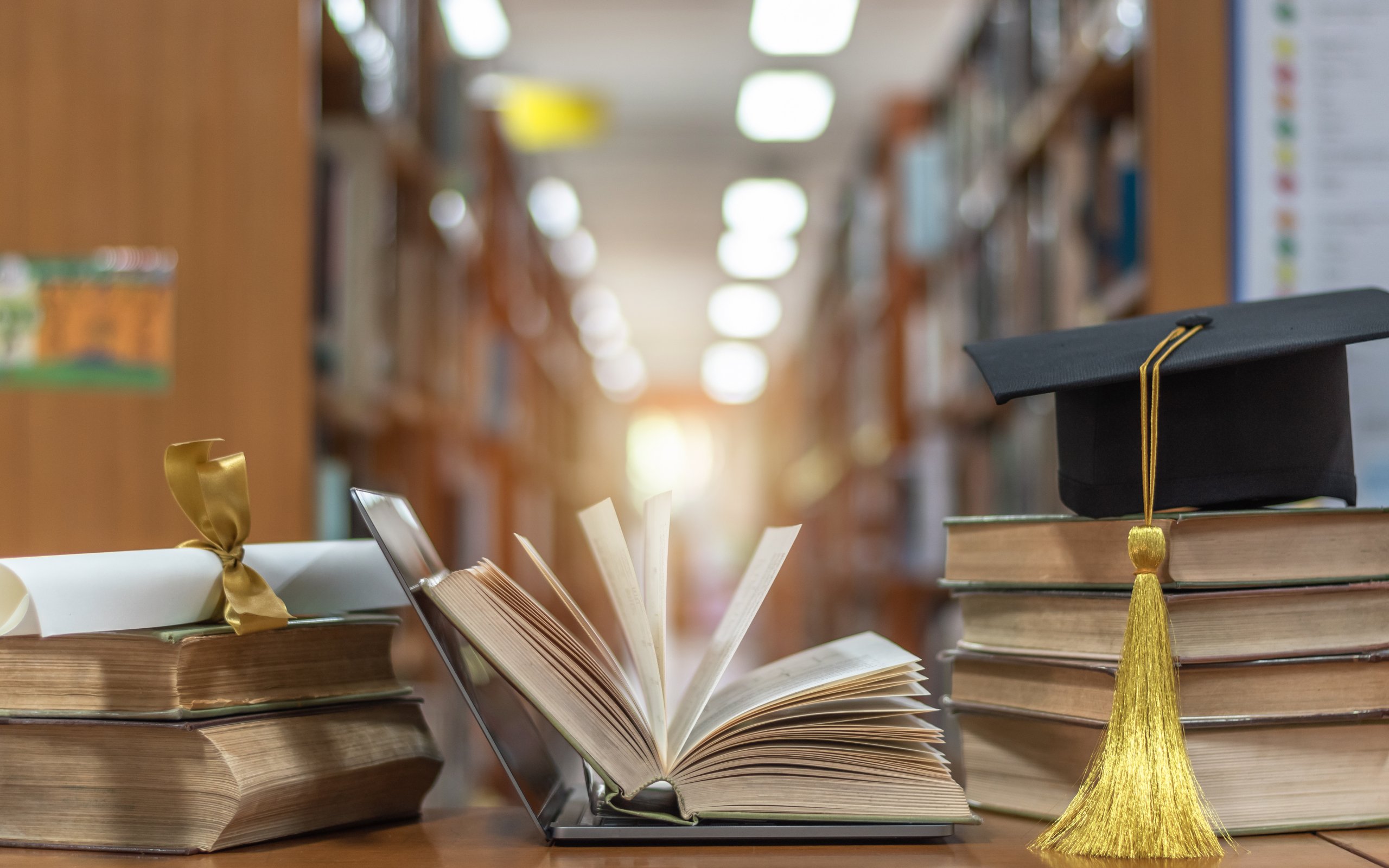 As one of the leading sources of temporary furnished housing in California, Key Housing Connections believes in supporting our communities and the next generation of people who will make their living in and from the residential housing industry. The scholarship is directed toward those who are studying design, engineering, management or investment in housing. To that end, we are proud to announce our 2023 scholarship program.
The scholarship program is open to any High School Senior who plans to attend college; or to any college student (freshman, sophomore, or junior) who is currently enrolled in college. Students from anywhere in the United States who have an interest in the housing, real estate or housing management industries are encouraged to apply.
Awards:
$1,000.00 to the essay contest winner
Deadline:
Essays must be submitted in PDF format no later than August 1, 2023, for the 2023-2024 school year.
Application process:
The application is based on a personal essay. Essays must be submitted in PDF format along with the initial entry form below. Essays should be no more than 2000 words and must be original work.
Essay Topic for the 2022-2023 School Year Application:
How are the "New Digital Nomads," created by the Pandemic of 2020-2022, impacting the availability and distribution of furnished temporary or corporate housing?
The new digital age and post pandemic era caused many changes in the way people make their housing choices. The essay might explore how businesses and governments may need to adjust to these new realities.
Application Form
Fill out the form below to begin your application. The application will generate an automatic email with instructions on how to submit your essay.
Fields marked with an

*

are required