If you are sent to San Diego on business by your company, you may not wish to stay in the city center, but somewhere that is quieter. One city that you might well consider is Poway. It is only a 25-minute drive from San Diego, so is perfect for a commute, and yet is out in the country.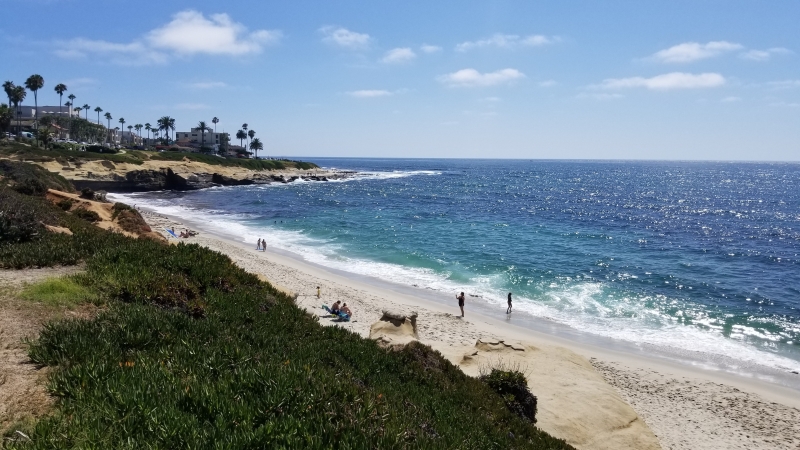 In fact, it has an agricultural history going back many years, but this is no longer its main source of income, and it has developed into a residential town for people who work in and around San Diego. Indeed, housing development only took off in the early 1960's, and it is now known as the "City in the Country". It has also been designated as a Tree City for the last ten years or so.
At Key Housing Connections, we have a choice of Poway, CA, corporate housing, some of which are pet friendly, so whether you need a family home for an extended stay or a short term one-bed or two-bed apartment, we can help you. Typical Poway, CA, corporate housing includes features such as air conditioning and central heating, microwave, dishwasher, washer/dryer, fridge, freezer, fast broadband, cable TV, and more.
Many of our properties have access to a pool, hot tub, spa, gym, and so on.
They also usually come with parking as well.
Not only do we have Poway, CA, corporate housing available, but many other homes in and around San Diego in cities such as Santee, El Cajon, La Mesa, Chula Vista, Coronado, and Imperial Beach. All of these are perfect if you are working in San Diego, and we have one-bed apartments, two-bed apartments, and separate family homes. These are nearly all located in the prime residential areas in the respective towns, and some are on gated properties and feature high security.
Many of the properties that we have available at Key Housing Connections are not to be found anywhere else. The reason for this is that we have been in the business of finding short term accommodation since 1992, and as a result we have built up a portfolio of property owners whose properties we let on an ongoing basis. As one resident moves out, we have another ready to move in.
What this means for our property owners is that they have no reason to advertise their properties for rent anywhere else, so the only place that you can find them is through ourselves. Whatever you may need in the way of corporate housing in and around San Diego, give us a call: we are certain to be able to help you.